Welcome to C H Clepitt's Author Website!
C H Clepitt writes diverse fiction with happy endings. A multi-genre author you will find historical fiction (with a touch of magic), fantasy, sci fi, contemporary and more; all held together by witty banter and fast paced action that makes the books hard to put down!
Below you will find cover art and blurbs for books by C H Clepitt. Click the image to find your chosen format from your preferred retailer.
The Magic Mirror Collection
A series of queer fairy tale retellings set at different times throughout the 20th Century, and all tied together by magic mirrors, and those who choose to protect them.
Eye of the Beholder
Angelique agrees to take her father's place as prisoner to what she is told is a hideous beast. She soon discovers that the so called beast is nothing more than Rosalie, a princess cursed to remain trapped in a castle, unless the curse can be broken. Angelique does not believe in the impossible, and sets about trying to find a way to save her new friend, who she is rapidly growing to love.
A Poison Apple
Europe is at war, and when Christa is persuaded by the glamorous and mysterious Lady Prince to blow up the Nazi lab where she works she is forced to flee to Britain. However, Christa is pursued by the jealous and vindictive Doctor Weiss, who remains determined to eliminate anyone who may challenge her mantle as best scientist.
Wolf Killer
FBI Agent Clara Hunter might not be girlfriend material, but as Red soon discovers, if you have a serial killer on your heels she is just the woman you want in your life! Book 3 of the Magic Mirror collection takes Red Riding Hood, and tells it in a way only C H Clepitt can!
Guild of Dream Warriors Series
My Dream Woman
When your dreams are real there's nowhere to escape! Andi is just holding it together. Working two jobs means she doesn't need to rely on anyone, but doesn't have much of a life. In her dreams, however, she is a hero: battling monsters and saving innocents. When her dream woman turns out to be very real, Andi's life begins to spiral out of control.
Enter a world where dreams are real and certain people have the power to enter your dreams and protect you, or not…
The Night Knight
"It's hard to sleep when you're afraid to close your eyes…" Bella is playing catch up. Ten years in a coma has left her feeling out of every loop. When a mysterious knight begins to invade her dreams, she finds herself pulled into a war which is threatening to spill out of her dreams and into reality.
Follow the dream warriors in this fast paced, action packed series of books.
Wide Awake
After being forcibly retired from the police, Craig is at a loss. His injury means that he can't work in security, and he never did like paperwork. When a blast from his past offers him a mysterious job opportunity, his curiosity gets the better of him, but has he bitten off more than he can chew? Wide Awake is book 3 in the Guild of Dream Warriors series.
The Apocalypse Collection
Apocalypse with inappropriate footwear, badgers and possibly zombies? Well, if you survive that you know you're a super hero!
I Wore Heels to the Apocalypse
Is anyone truly prepared for the apocalypse? Well, Kerry certainly isn't, and she fairly quickly discovers that looking sharp in a business suit and heels is not going to help anyone when there's an apocalypse, with possible zombies!
Together with a super spy, an ex girl guide and a personal trainer with manly foraging skills Kerry must battle terrifying religious cults, rich people and her personal demons, all whilst having the daily chore of deciding what to wear!
This is a laugh out loud comedy with romance, heart and talking badgers, and is not to be missed.
What would you wear to the apocalypse? I Wore Heels…
Everything is Better With a Cape
What is better than a sarcastic talking badger? A sarcastic talking badger with superpowers, of course!
Having survived the apocalypse, Kerry is back to being a socially awkward web developer, but when apocalypse survivors start ending up dead, with her next on the list, events begin to spiral out of control. Follow Kerry as she deals with life and fashion challenges, whilst trying to save the world in this hilarious sequel to I Wore Heels to the Apocalypse.
Be a hero, Wear The Cape
Stand alone stories
These stories can be read as stand alones. This is not to say that C H Clepitt may not write other stories from the same universe at some point, so watch this space!
Curtain Call
C H Clepitt has a knack for creating real, relatable characters, who face adversity with humour and humanity, and Curtain Call is no exception.
When an assistant to the director role turns into P.A. to her favourite film star, Jen can't believe her luck. Eleanor Francis is charming, kind and funny, but she has a secret, and when tragedy strikes, things threaten to unravel at an uncontrollable pace. Despite being out of her depth Jen has to adapt to her new role quickly, to protect Eleanor, with whom she is rapidly falling in love.
This is a sweet, understated story that will have you laughing and crying in equal measure. If you've enjoyed C H Clepitt's other books then this is not to be missed.
Or What You Will
After losing her job, Sian goes to visit her brother on the island where he works, only to discover his hut in ruins and him nowhere to be found. Alone on a strange island, she takes the only path open to her… disguise herself as a man (obviously).
It is whilst she is in this disguise that she catches the eye of the lovely Olivia, and the unwanted attention of her other suitors.
All the Shakespearean hijinks, set in the modern world, with all the annoying bits fixed… Or, what you will…
The Book of Abisan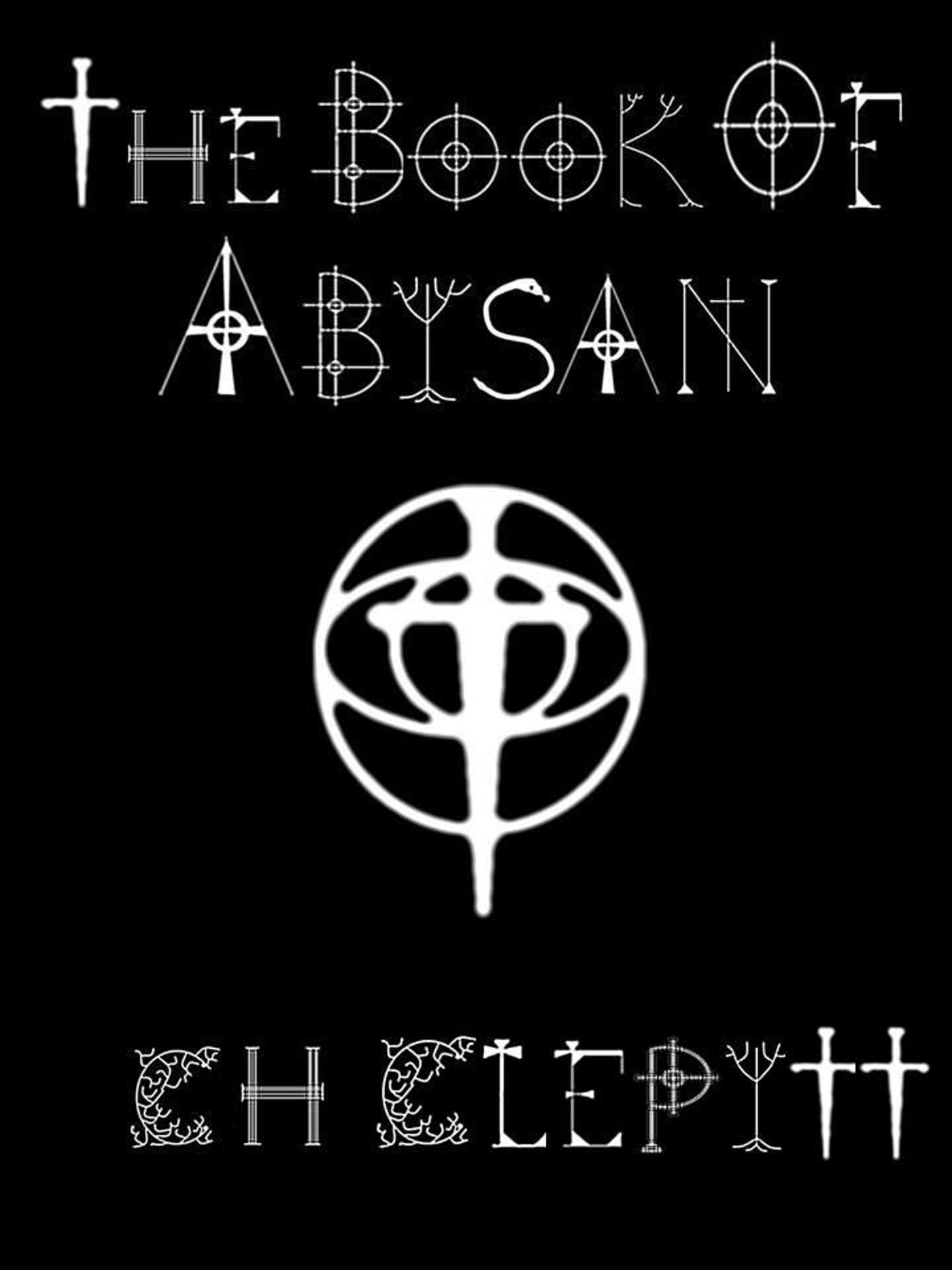 Do you believe in destiny? When two worlds collide a new hope is born.
Yfrey is lost, alone in a world where her kind is persecuted. She has one hope, to find The Roghnaithe, one who is destined to help save her world from destruction by a tyrannical ruler. The Book of Abisan crosses multiple realities to follow the lives of two very different women, as they come together to battle armies, as well as their own personal demons.
Step into an exciting world of adventure, magic and alternate realities in this fast paced, action packed fantasy.